So as I told you last Friday every Friday until Christmas I'll be wearing a silly/festive Christmas Jumper to work. That is to help
The Lullaby Trust
this amazing charity that helps families affected by the sudden loss of a baby or toddler and funds research to try and prevent Sudden Infant Death Syndrome (SIDS).
You can read all about my decision to get involved fundraising for this particular charity
here
NOW, when I said I'd wear a silly jumper I think people assumed I would just buy a Christmas in whatever shop and wear it to work, those people couldn't be any more wrong.
My plan is to customize my own jumper every week. Being something done for charity it wouldn't make sense to spend loads of money on it so I got myself a boring red jumper and am using my own Christmas decorations to make it a festive garment. I might add the odd decoration from a charity shop here and there.
Every Friday I will take pictures and put them out there - Twitter, Facebook, Blog, Pinterest and wherever else it could help us spread the word.
I won't reveal tomorrow's look just yet as that would spoil the surprise but this was me brainstorming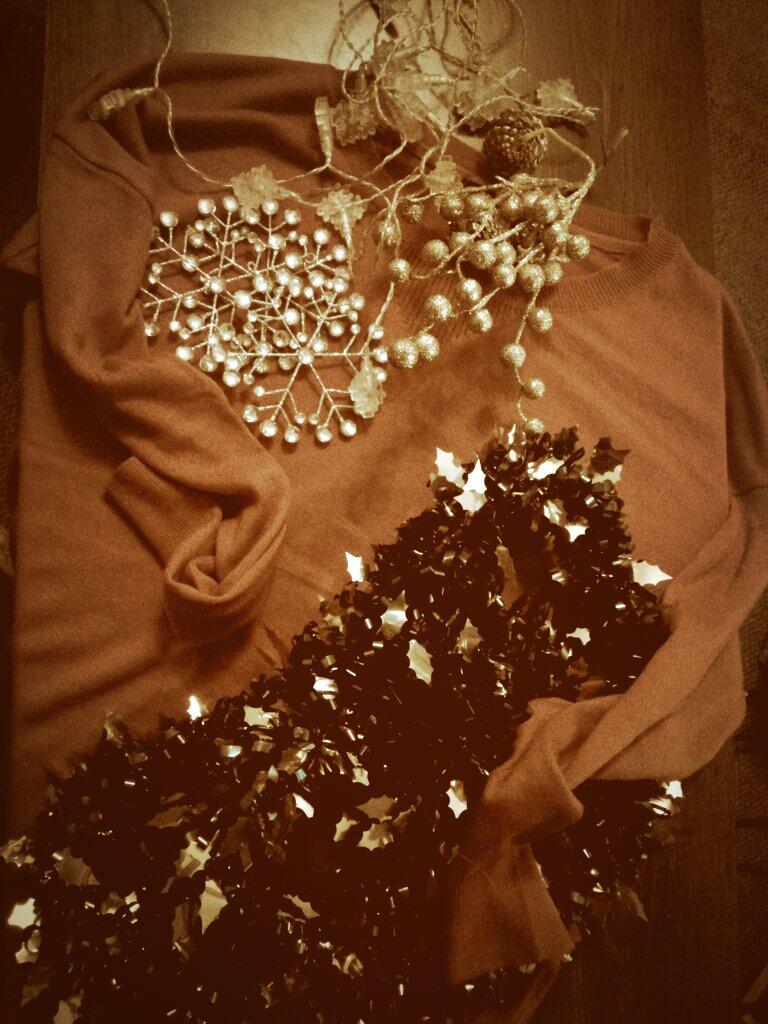 you can also donate by txt, please send a message with the code LLBY88 £1 to the number 70070 to donate £1 you can also donate £3, £4, £5 or £10 via your mobile just by changing the amount that goes together with LLBY88. If everyone who reads this blog or come across me on social media donate a pound we will already make a difference.
Get giving!